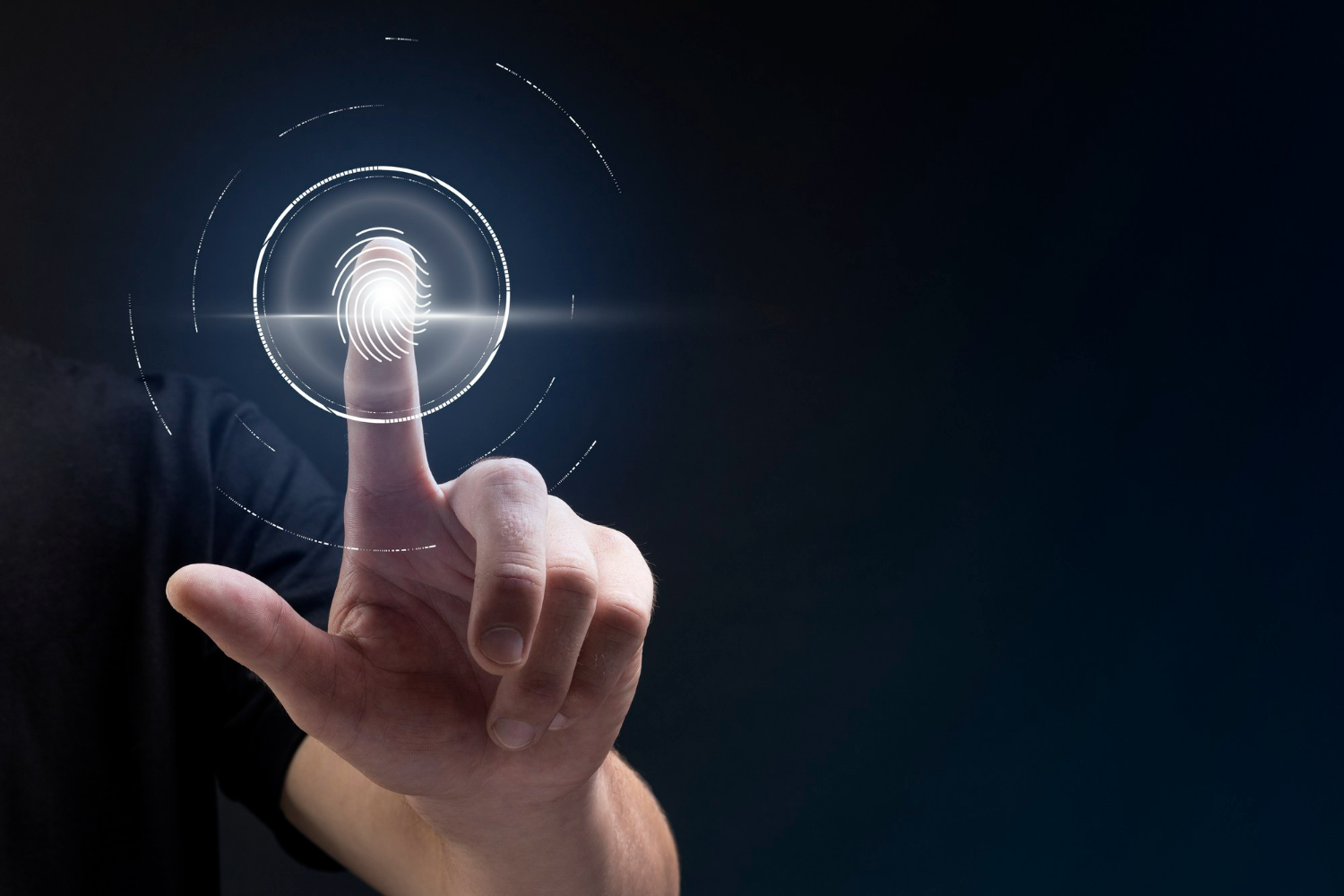 End Point Security (EPS)
What is Endpoint Security?
Endpoint security relates to the protection of endpoints, or end-user devices such as PCs, laptops, POS (Point of Sale) systems, tablets, servers, and mobile phones. Endpoints provide access to corporate and private networks to establish points of entry that security threats can exploit. The perilous question surrounding endpoints is that they characterize one of the key areas of vulnerability for businesses and can be an easy entry point for cybercriminals.
Why is Endpoint management so critical now?
COVID-19 has forced business to embrace digitalization and transition into work-from-home and hybrid work environments rapidly. Due to this dynamic situation, businesses are experiencing new paradigms that significantly impact the security aspect of operations. While, this may not be new for some business, but for others it is a completely new challenge to improve endpoint security as an immediate priority. With hybrid work models gaining traction and users accessing corporate devices with their personal devices becoming the new norm, endpoint security has become a key priority for CISO's and IT managers as most breaches and infections occur on end-user devices.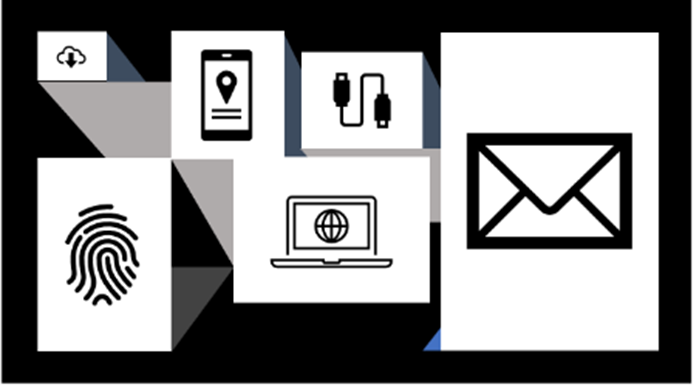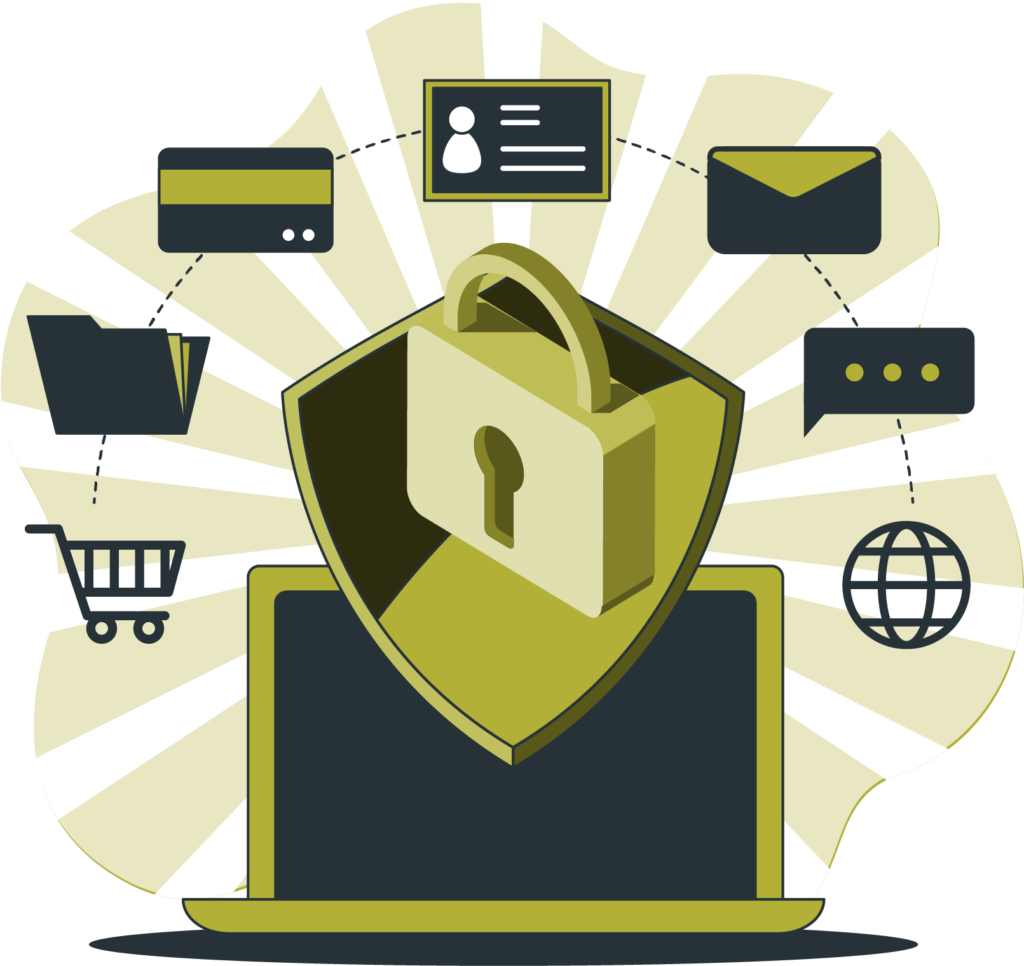 Some critical challenges that businesses are facing to secure their endpoints are:
Legacy networks that are ill equipped to handle ever evolving cyberthreats
Lack of fully integrated security systems
Explosion of IoT devices, the volume of devices connected to a corporate network limits the visibility for businesses on endpoints accessing their networks
Access to sensitive corporate data via personal devices or emails.
Lack of skilled security professionals to address cybersecurity needs, including end point security
Endpoint security and emerging technologies
Emerging technologies such as Artificial Intelligence and Machine Learning have further fueled potential security risks, emerging technologies are now being used to
Improve captcha cracking systems
Identify vulnerabilities in prevailing defense systems
Develop new malware that can avoid detection
Real-time identification of cloud computing targets by collecting and processing data from several different public domain sources
Leveraging emerging technologies, cybercrimes become more accurate, targeted, and innovative, thereby expanding the number of potential victims.
Additionally, the increasing popularity of remote work amid COVID-19 has brought endpoint security to the spotlight, with more businesses concerned about cyber-attacks targeting staff devices that may connect to less secure home networks and public Wi-Fi hotspots.
Endpoint security isn't simple
Endpoint security is referred to as cybersecurity's frontline, and it is one of the first areas where businesses try to protect their networks. As businesses threat potential increases, the need for sophisticated security solutions to detect and stop threats at the point of entry becomes critical. Endpoint security must include a unified platform strategy that connects endpoint, network, cloud, and application data to gain visibility on potential attacks. Unified end point management allows organizations IT teams to approach incident management in a cohesive way, which enables total visibility, response, and remediation.
Given the variety of cyber threats that businesses encounter, it's not uncommon for them to engage with several different endpoint security suppliers to improve their network security architecture. On the other hand, having too many endpoint security suppliers may make administering complicated and time consuming, as a result, it's necessary to investigate the several endpoint security suppliers that the company employs on a regular basis and see if any of them are redundant, or if there are any alternative solution providers out there that can offer the benefits of various applications in a single system.
An endpoint security solution sits on your device and ensures that it provides protection from known and unknown malware. Solutions are usually signature-based but a number of new endpoint products come with newer means to identify threats using AI and ML. Endpoint products primarily offer protection from ransomware attacks, help with basic Data Loss Prevention for devices and additionally provide forensic information for response to attacks.
Cybersophy provides a vast suite of endpoint security solutions to mitigate your businesses risk. To help you find the right endpoint security tool for your organization and request a demo, contact our sales team at info@cybersophy.net